Temperatures Rise On Many Fronts
NEWSLETTER LATE SUMMER 2022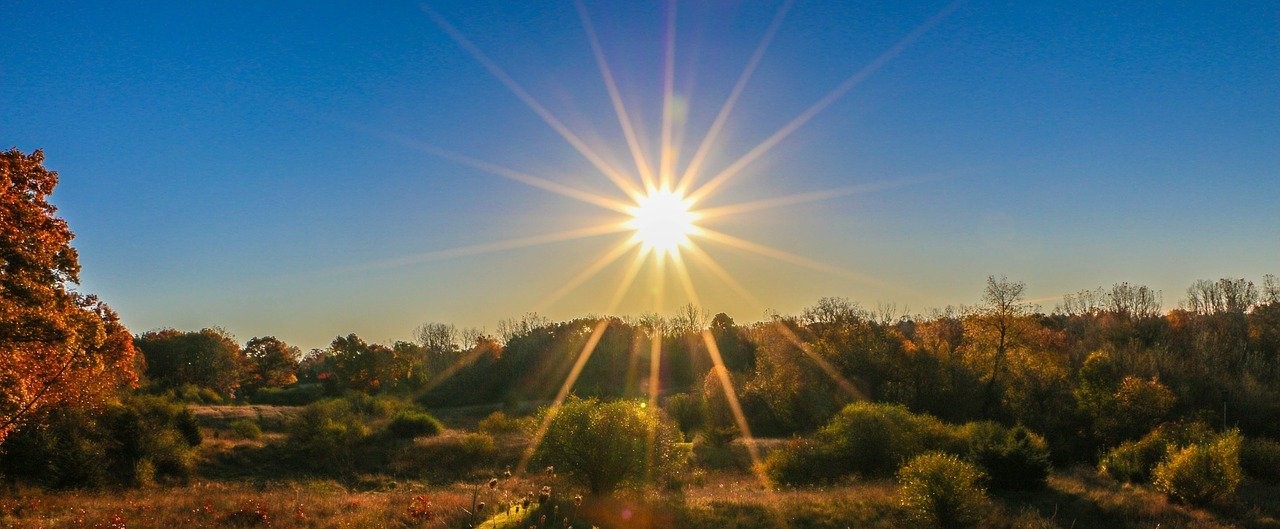 Temperatures rise on many fronts
The prime London market hasn't exactly reflected this summer's weather, who would have thought an English summer would see 40 degrees!….but that's not to say it isn't feeling pretty hot in parts.
Here are a few stats to put this in context:
---
Prices continued to rise across prime London in July ending the month 7.7% higher than last year and 4.2% higher than their pre-pandemic average (2017-19). This represents the highest growth rate since January 2015.
Prime rental market is up 25.8% on last year (note this reflects coming off a Covid adjusted low, but rents are circa 15% above pre-Covid levels).
Due to extreme supply shortages, year-on-year new lets were down over 45% in July, leading to the lowest number of properties let in the month of July since the LonRes database began (2005)
Knight Frank reported the number of offers accepted across the capital in July was the highest for ten years, "underlining the current strength of appetite for higher-value property in London".
High value property transactions are exceeding pre-peak levels.
THE GOOD, BAD & UGLY UPDATE
---
At the beginning of the year we took our lead from spaghetti westerns, little did we know how 'wild west' geo-politics would become. How do things look six months on?

THE GOOD – Well the prime market has proven the cyclical recovery point. Prime values, in most cases, have now recovered to near their 2014/2015 peak.

THE BAD – While Covid has far from disappeared, it's now more of an inconvenience than a fear. The emergence of Monkeypox however has ensured that complacency regarding potential pandemics is unlikely to take hold.

THE UGLY – From this perspective, the world is no prettier. Those over 50 will know all about rising interest rates, for some however this will be a steep learning curve. We all know the reasons for this (post Covid aftershocks, Ukraine, continued Chinese lockdowns etc.) but perhaps the wise should be looking and planning for 12-18 months ahead?

---
The dollar is riding high and presents many across the world who are dollar denominated with an opportunity. How long will this continue, where are dollar investors investing and when will we see the peak for the greenback?
---
Linked to the above and a global challenge. When will this peak and could we see rates reverse quite rapidly?
INFLATION / STAGNATION / DEFLATION
---
Over the past five years the markets have at differing times been in fear of deflation, stagflation, now inflation. What comes next, is inflation here to stay or could deflation return as the key concern?
---
What can one say! Where is the leadership, the vision, the humanity? The world is increasingly unstable and safe havens fewer and fewer. Whilst not taking anything for granted, London continues to rank very highly as a safe haven.
On the politics point, I know 25 years ago or thereabouts is an eternity for someone starting out on their career in their early to mid-twenties, but to me 1997 was a seminal year for many reasons. The following helps explain why I sometimes fall into the trap of thinking the past was better than the present!
-In 1997 an American president was being pursued for having extra marital sex in the oval office. Today an ex-president has his home raided by the FBI and may even be impeached for supporting a near coup.
-In 1997 Great Britain handed back Hong Kong to China under a one country two systems agreement that saw Hong Kong flourish. Today that agreement has been effectively ripped up and Hong Kong is seeing an exodus from locally born HK Chinese to long term expatriates
-In 1997 Russia & Ukraine signed a Treaty of Friendship, Co-operation and Partnership providing 'respect for territorial integrity'.
-In 1997 Russia had a party-loving president who was accelerating the age of perestroika. Today Russia has a mad dictator who looks like he wants to take Russia back to the old USSR
-In 1997 the European union expanded to 27 member states, just two years after introducing the Schengen agreement for free movement. Today, the UK is no longer a member state and Europe has more hard right parties in, or close to power, than at any time in its history.
-In 1997 we had Tony Blair as our new prime minister elected on a wave of optimism and tired government mired in sleaze, today…oh whatever.
This summer Jonny Dyson joined us.

A former regional director of John D Wood & Co. for central London, Jonny joins Obbard to bolster the acquisitions and sales team bringing a wealth of central London experience to our clients. As well as John D Wood & Co, Jonny, who has been in the property industry for over twenty years, has also worked at board level at Hamptons and Jackson-Stops.

Jonny will be beefing up our send outs to keep our clients informed on the market as we see it, our news and also to provide occasional articles that shed further light on this extraordinarily diverse market.
---
You can see some of our latest design and build projects at www.obespoke.co.uk
If you would like more information,
do get in touch on +44 (0)20 7349 8920 info@obbard.co.uk
Keep safe!

NOTE: The opinions expressed are solely those of the author and are not intended to offer any advice, formal or otherwise, on the nature of property investment. All the information is provided in good faith for general interest only. Recipients who have not formally appointed Obbard are advised to seek independent professional advice and to satisfy themselves on the state of the market, the opportunities and risks.