Now it's London's turn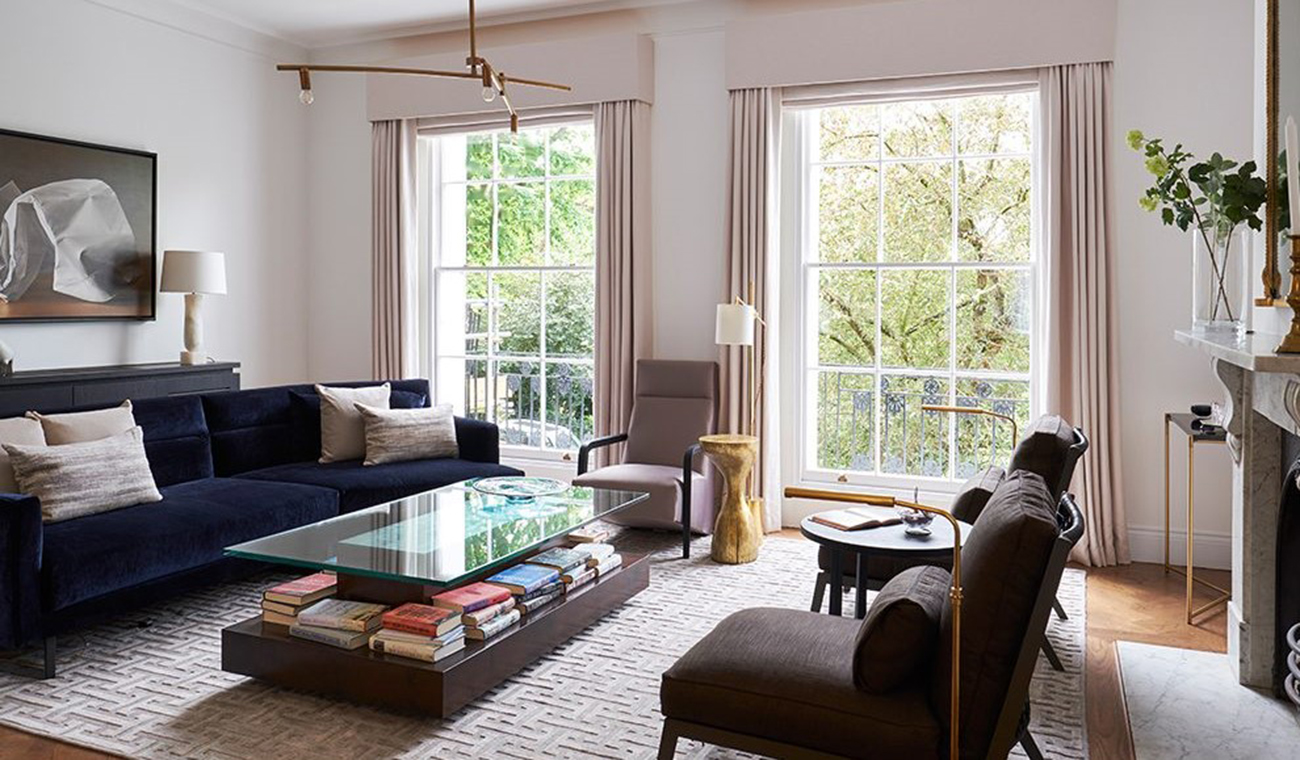 Now it's London's turn
The most recent figures from Nationwide on the UK housing market are quite an eye catcher. Year on year, prices are up 11%. The reasons for this extraordinary growth in a time of pandemic and multiple lockdowns are many. With the pandemic spreading, the government stepped in with a stimulus measure by suspending Stamp Duty on the first £500,000. An immediate saving of up to £15k in a market where the national average house price stands at £248,857 (Nationwide). This coincided with mortgage rates hitting an all time low with sub 1% five year fix deals being offered from early summer. The pandemic of course slowed the world down and this in turn led to a review, for many, of priorities and lifestyle in general, home and work/life balance being high up on the list.

The result has been a rampant domestic housing market with first-time buyers desperate to take advantage of cheap mortgages and square foot challenged city folk making rapid decisions to escape to the country and live the rural dream. As things stand there is nothing to suggest the market will not continue to rise, albeit the pace will surely be much more modest.
---
Meanwhile the prime London market, bruised from the relentless increases in stamp duty and removal of tax breaks (the most recent being a 2% increase on non-resident buyers from this April), is starved of overseas visitors and has barely seen any growth since its last peak in 2014. However, there are very clear signs that this market is stirring with the most recent quarter seeing a modest 0.5% uptick. A return to some semblance of normality for international travel and the reins will be well and truly loosened. Aside from pent-up demand as a result of enforced separation, the most interesting sector perhaps is the rental market which is seeing a clear recovery and limits of stock.

At one point in the earlier stages of the pandemic last year, we calculated that over one third of our tenants were back in their original country, yet paying full rent. As the year progressed and the hopes for a swift demise of Covid-19 receded, we saw a number of tenants negotiate reductions but surprisingly few Covid linked terminations. As ever when the rental market faces major challenges, we anticipated the headwinds and marketed our new lets around 15% down on the previous year. We might have been ahead of the curve but the 15% we applied correlates to the 16.5% that the market dropped according to Hamptons in-house data. As a result the occupancy levels remained right up there and occupancy is of course key. In the past couple of months we have seen quite a remarkable turnaround and have agreed a number of new lets at pre-Covid levels. Tenants are now complaining of lack of choice. Indeed, Chestertons a large multi office agency, reckons stock levels are down 42% on last year.
With so much apparent data available on the market, it is sometimes confusing to establish what is actually relevant. Despite making reference to the national housing market, which we do for context, our focus is on prime and central London and the very best source of real up-to-date data comes from the agent's subscription site, Lonres, which we so often refer to. In this commentary we thought we would add their August update – which you can access by clicking here.
Meanwhile, competition amongst lenders in the mortgage market has been slimmed down but rates are no less competitive for it, including those for buy-to-let loans.
So, demand is rising, borrowing rates are low, yields are recovering and the economic outlook is strong.
The world has no shortage of problems of course and little in life seems certain, however a new cycle for the prime London market feels very much on the cards and there are many signs pointing to this.
Post pandemic – what stays and what goes
---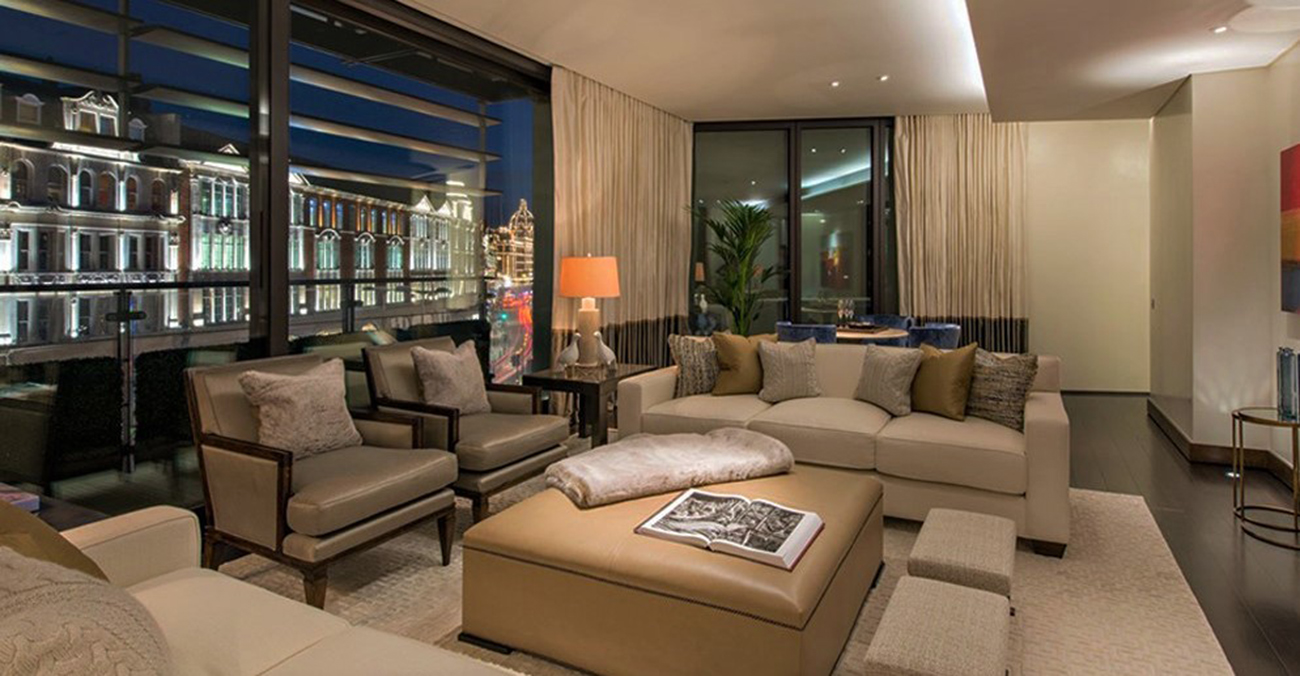 The last 12-18 months have introduced us all to options for work/life practices that we would never have envisaged. The debate rumbles on as to for who and how working from home will continue. The exodus from the big cities has started to diminish and central London feels near normal, dare I say. Reference to 'returnees' has popped up from Fulham to Notting Hill as those who rather too quickly made the move, perhaps not having lived in the country previously, turn their back on limited Deliveroo options, lack of Uber drivers, Amazon parcels left out in the rain and a dearth of cleaners and gardeners. An expensive decision to sell up and relocate only to then repeat.
In mentioning Amazon, which of course covers every square inch of the country just about, the other explosion of services thanks to Covid has been in delivery apps. Whether a packet of aspirins, some forgotten herbs for Sunday lunch or a Starbucks coffee, everything can now be ordered for immediate delivery… if you live in the centre of a big city. It's too easy to mock the limitations in the country and the benefits are of course there to be seen. I can't help however to point out that many made the decision last spring/summer when we had some glorious weather. This summer has been a washout but on 1st July the sun rose at 4.48am and set at 21.21pm. Six months later those 17+ hours of daylight will have reduced to 8 (8.06am and 16.03pm) and with it the weather!
One other issue that has come out of this past 18 months is a clear resurgence of inflation. Official figures have this at around 3% but for most of us this feels hugely underestimated. The press is rightly highlighting what is coming down the line. Covid is causing severe disruption in the supply chain and coupled with Brexit, we are seeing sharp wage growth for lower paid jobs (a key Brexit objective) such as in construction, hospitality etc. Added to this have been 18 months of forced saving for many and a desire to get out and spend. So, inflation is clearly an issue in the near term but the longer-term picture is not so clear.
Inflation clearly has implications potentially for interest rates and borrowing. This affects the mortgage reliant lower end of the domestic market far more acutely than the upper end of the internationally driven London market, where it tends to catch out the speculators and the over leveraged. Inflation is of course debt's long-term friend as it helps eat away at the liability.
---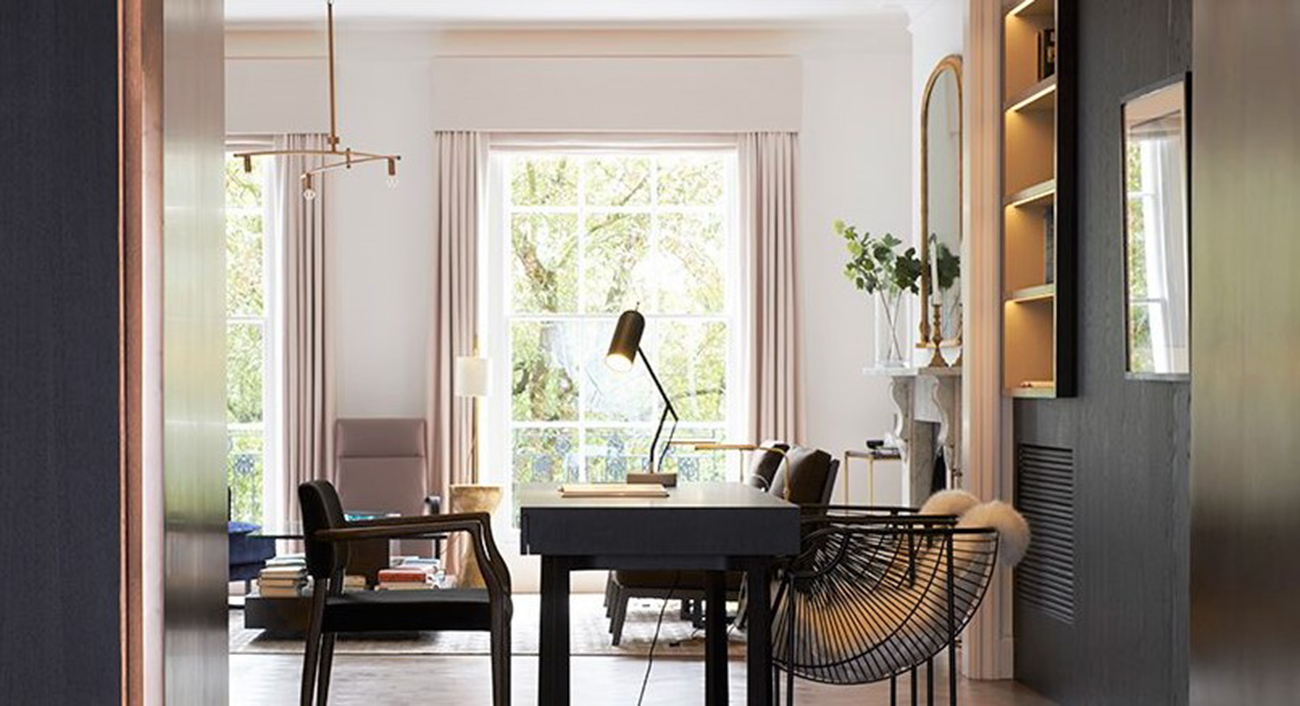 The pandemic has been instrumental in changing how we live in our homes. WFH has given rise to home working areas of course. A garden or terrace is now just as important as an additional bedroom. Natural light was always something that people wanted or needed, even if some didn't recognise that this was so key, but this is even more the case today.
Sustainability is discussed with seriousness and not just mentioned as a token in passing. Full electric and under floor heating is replacing gas boilers and inefficient radiators. Environmentally kind paints are being sought out as are furnishings. Recycling of old furniture and materials is seen more of a responsibility today.
Technology is always adapting but some over-fancy light systems which have been so in vogue these past 10-15 years are being replaced with old fashioned on/off & dimmer switches. Wireless has allowed for all sorts of customisable gadgets from the likes of Nest consoles for heating and Phillips Wi-Fi bulbs for lighting. Fibre optic broadband is being upgraded throughout London and those who neither can nor wish to leave their home can be glued to Zoom without fear of quality for the duration of their full working day.
At the very top end of the market, the quality bar rises inexorably. The leading developments in and around the likes of Mayfair have finishes, facilities and on demand services which are a match for the very best hotels around the world. Although transaction numbers are relatively small, they are actually quite constant with the achievable upper end price per square foot (between £5k to £8k psf) under little pressure.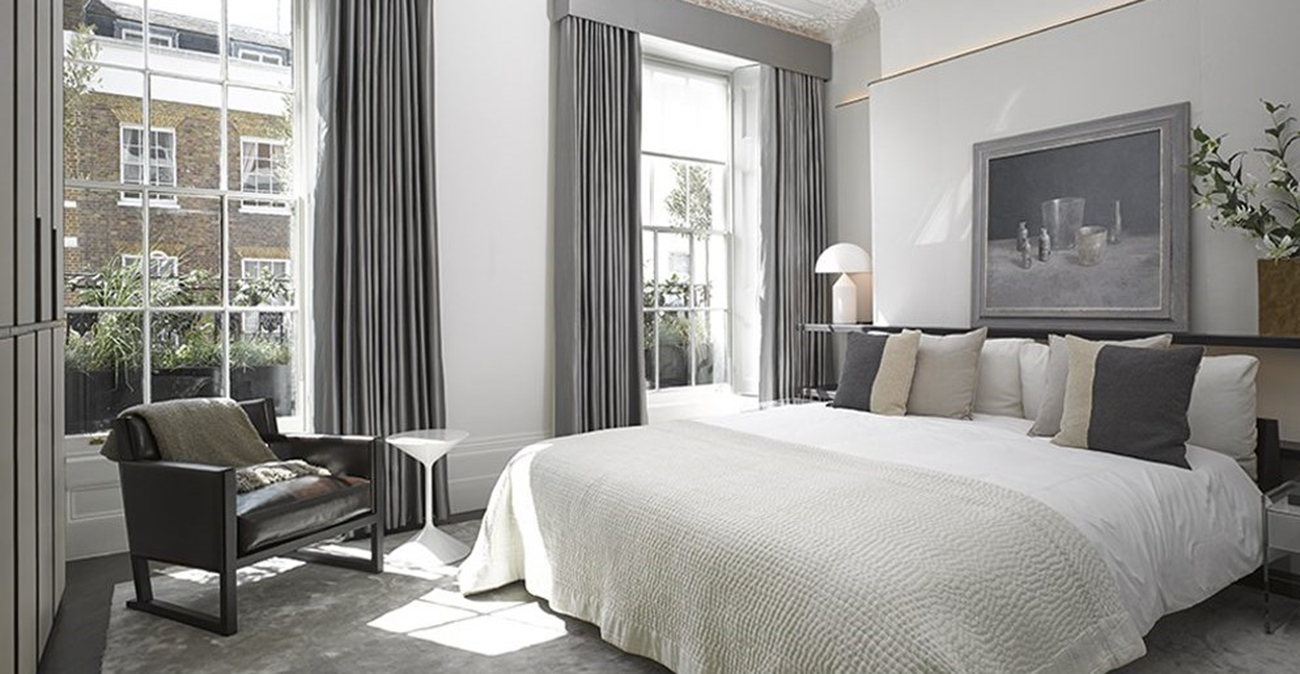 John Buchan wrote a book called John Macnab, where the protagonists set themselves a task to shoot a stag, catch a salmon and shoot a brace of grouse on a friend's Scottish Estate. Various Macnab challenges have evolved since and we feel we have achieved our own property Macnab this week as I write:

BUY: Agreed terms on a really cracking house in Fulham circa £3m which is a true one off.

LET: Agreed a new rental of £442,000pa paid in advance on a swanky Knightsbridge flat bought for clients in 2012.

SELL: Agreed terms on the sale of terrific 3 bed flat with parking just a few minutes from Holland Park

REFURB: Agreed final layouts and formal appointment on a £1m refurbishment of a £5m house in Chelsea
---
You can see some of our latest design and build projects at www.obespoke.co.uk
If you would like more information,
do get in touch on +44 (0)20 7349 8920 info@obbard.co.uk
Keep safe!

NOTE: The opinions expressed are solely those of the author and are not intended to offer any advice, formal or otherwise, on the nature of property investment. All the information is provided in good faith for general interest only. Recipients who have not formally appointed Obbard are advised to seek independent professional advice and to satisfy themselves on the state of the market, the opportunities and risks.